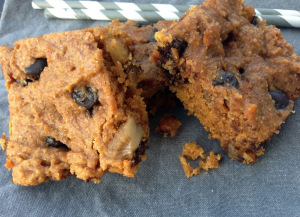 Do you love baking for your family but struggle to find delicious recipes that are nutritious too? Do you find supermarket shopping confusing as you search to find healthy food your family will enjoy?
Join Jenny, our registered naturopath and nutritionist as she guides you through (and lets you sample!) some easy tasty recipes from her book 'Low Sugar Baking'.
As the name suggests Jenny uses a lot less sugar but still creates amazing treats that fulfil the sweet craving while being healthy for you and your family.
She will also talk you through
The 5 top baking essentials that every pantry should stock and what to use them for.
Three healthy alternatives to sugar and how to utilise them in your recipes.
How to work out the hidden sugar content in everyday foods and what ingredients to avoid.
Four easy delicious recipes that you can whip up in less that 10 minutes and your family will love.
Plus plenty more nutritional tips and advice on how create healthy meals at home.
There will also be the chance to purchase a copy of Jenny's book 'Low Sugar Baking' and take home some of the ingredients covered during the workshop.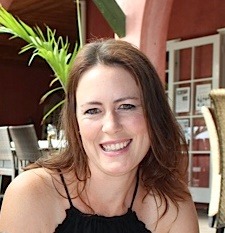 WHEN: 2 pm to 4.30 pm Saturday 30th of November
WHERE: The Rose Centre, Belmont, North Shore
HOW MUCH: $55 per person or $100 for two.
Spaces are limited, so book now to avoid missing out on this informative and yummy afternoon! ☺ To book please email info@bellamama.co.nz or phone 445 7591.