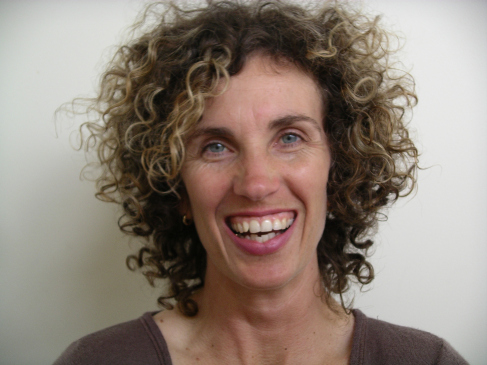 We are delighted to welcome midwife Lynden Shanahan to the Bella Mama Clinic.
Lynden's philosophy of practice is that pregnancy and child birth are normal and natural life events. Her clients are generally well women who she encourages to be proactive in their own health and self care during pregnancy. Lynden is  happy to support women to birth at home, hospital or birthing centers and offer water births if desired.
 Lynden embrace the use of complimentary therapies in pregnancy – e.g Acupuncture, massage, homeopathy, herbal preparations if our clients choose.  Alternatively she also work collaboratively with other health professionals should any complications of pregnancy, labour or birth arise. She strongly believe that educating women about childbirth and their life-long health is essential to their Wellbeing. She encourages informed decision making and believe that education and shared information is the foundation to lifelong good health.
Lynden provides continuity of care, individualised support and education with an aim to providing an empowering birth experience.
Her care is professional, holistic in nature, woman-centered and family friendly.