NEW ZEALAND'S LEADING SPECIALISTS IN PREGNANCY & POST NATAL MASSAGE
NATUROPATH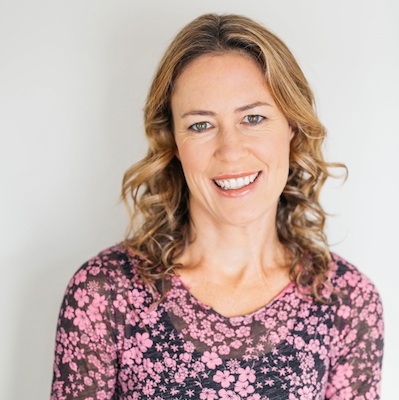 Jenny Bates Naturopathy, Nutrition
Jenny Bates has been a practicing Naturopath, Nutritionist and Massage Therapist since graduating at Sydney's esteemed natural therapies collage, Nature care Collage in 2003.  Since then she has continued studying, completing pregnancy massage, sports nutrition, touch for health levels and emotional freedom technique (EFT) and worked specialising in allergies for over six years.
Since being pregnant and having children, Jenny's focus and expertise has shifted to pregnancy, post natal support, babies and children which she finds truly fulfilling. She has also realised the benefits of exercising, not only for the physical aspects but for the mental time out it creates for busy mothers and so has returned to her love of trail running.  She now uses her knowledge of sports nutrition to properly fuel, hydrate and replenish her body and many other thankful athletes.
She has a passion and enthusiasm for helping people and sharing her knowledge especially if it involves food!   A self confessed 'geek' she is always attending seminars to keep up with the latest nutritional developments and building upon her massage skills.
PREGNANCY
Morning sickness, constipation, leg cramps, reflux, bleeding gums, sinus, iron deficiency – anemia, nutritional advice for gestational diabetes and general pregnancy, supplements for maternal nutritional and foetal care
POST NATAL
Nutritional and supplement support, post natal depression, wound healing, mastitis, cracked nipples, low breast milk supply, emotional support from a traumatic birth
BABIES
Colic, eczema, reflux, allergies
CHILDREN
Low immunity, eczema, sinus, hyperactivity, constipation, diarrhoea, allergies, low weight gain
1 hour consultation
$135.00
additional fee for supplements
Follow-up Appointment
30 minutes consultation
$85.00
additional fee for supplements