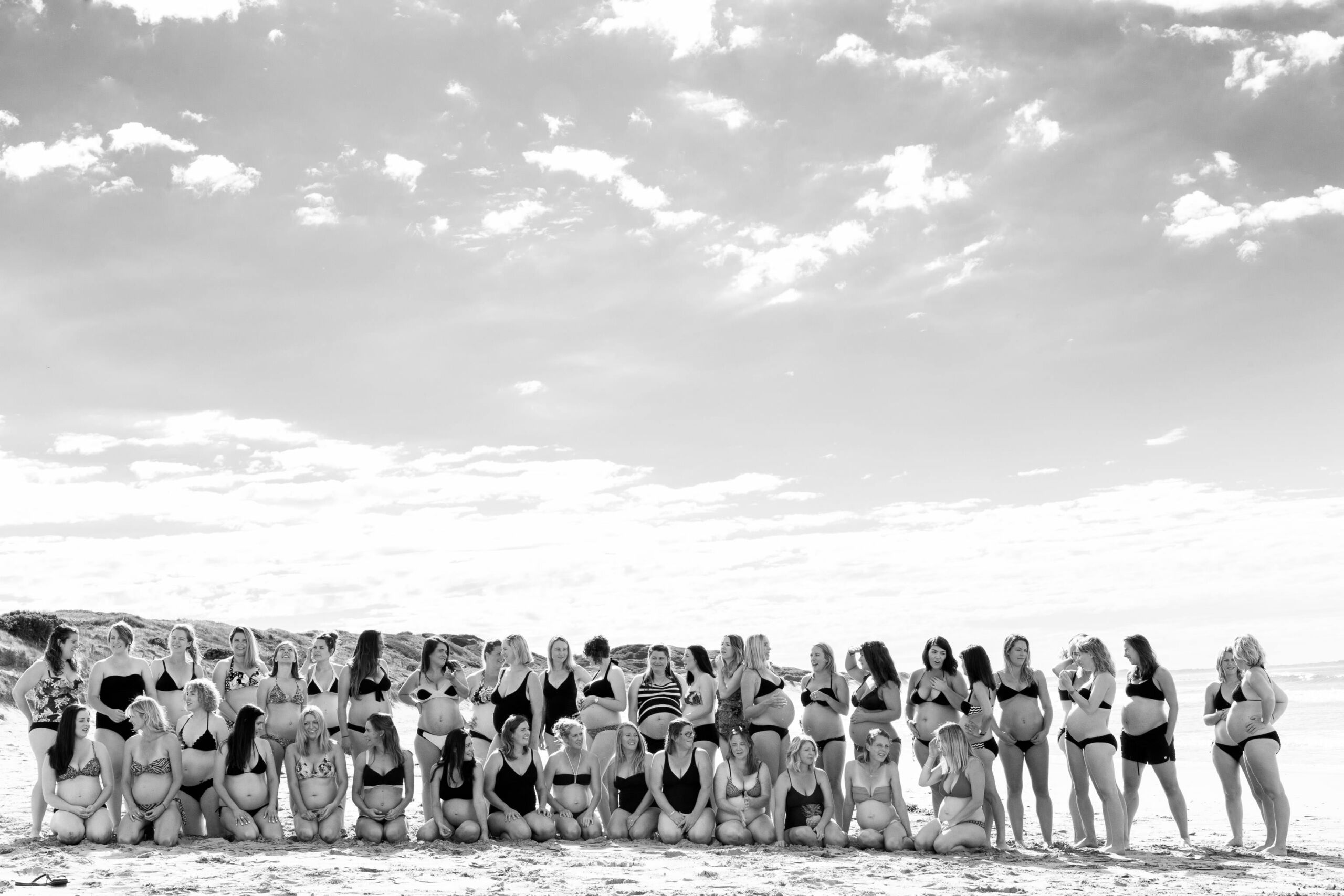 Bella Mama Annual Photoshoot
Bella Mama toils hard to create a new experience for the Pregnant and postnatal mamas associated with us and the one who are still strangers we look forward to knowing you too. To know each other we need to spend some quality time together. And what better way to do it than showing off that beautiful baby bump. Presenting to you the all-new #BellaMama photo-shoot that showcases all different and beautiful pregnancy journeys. The photo-shoot will not only captures the special bond of motherhood but it will also give each mother a chance to share her experiences and deep understanding of the connection and emotion felt in growing their little ones.
Highlights of the photo-shoot :-
You will get to explore your bump along.
Meet with other mommas on the same journey.
An hour long chat session with the world famous baby sleep consultant :- Dorothy Waide (FB:https://www.facebook.com/BabyWithin/)
An hour long session with the famous yoga consultant Gabriel Heymann ( FB :- https://www.facebook.com/GabrielYoga108/)
Photo-shoot with Alena, a very experienced Maternity photographer. (Please refer to her website :- https://www.lifestylephoto.nz
Last but not the least, all the beautiful mommas will get the Bella Mama belly balm, Bella Mama $20 voucher and the awesome beach photographs.
Each pregnancy is unique in its own ways, share yours with us- Come join us on 1st Feb, from 5.30 PM at Narrow Neck Beach near Devonport.
PS- Please wear a  black bikini/swimsuit or Black top to flaunt your unique bump.  Everything is on us, including fun laughter and love. 
*Terms and Conditions: Bella Mama can use these photos on social media,website and marketing purposes..
Event Date and Time: Feb 2021 (Date not finalised yet)
Venue: Narrow Neck Beach, Near Devonport.