NEW ZEALAND'S ONLY SPA SPECIALISING IN
PREGNANCY &
POST NATAL MASSAGE
BELLA MAMA SERVICES
Bella Mama® is a massage company for mothers, fathers and their families. Although we specialise in massage for pregnancy, birth and motherhood, we also offer other services including beauty therapy, naturopathy, acupuncture, osteopathy and craniosacral sacral therapy as part of our Spa and Wellness Centre.
Whether you are pregnant, caring for a new baby or just in need of some balance and relaxation in your busy life, we can help.
Our treatments provide an enjoyable way to deeply relax and look after yourself as you care for your family.
Receiving massage treatments throughout your pregnancy is a wonderful way to nurture your own body as well as your baby within.  Unlike other spas, all our therapists have advanced training in pregnancy massage ensuring that your treatments are completely safe, beneficial and deeply relaxing.
Receiving specialist post natal massage is a wonderful way to heal and ease the discomforts in your body following your pregnancy & birth, improve energy levels and to provide nurturing support to you and your family.
Massage for Mamas and Papas
As a busy parent it is vitally important to spend time caring for and nurturing yourself.  Receiving regular massage treatments allows you to re-energise, soothe tired, achy muscles and take time out to deeply relax.
Are you worried that you don't have enough support in the weeks following the birth of your baby?  The role of the postnatal doula is to 'mother the mother', caring for you in your home with delicious meals, massage and more.
We insist on using only the finest quality organic skin care and products and our specialist pregnancy beauty therapist can adjust any treatment to suit each trimester of pregnancy.
Naturopathic medicine considers all aspects of a person being body, mind, spirit and emotions as important in the quest for optimal health and wellness. Nutritional advice for gestational diabetes and general pregnancy, supplements for maternal nutritional and foetal care.
165 Lake Road
Belmont, Auckland 0622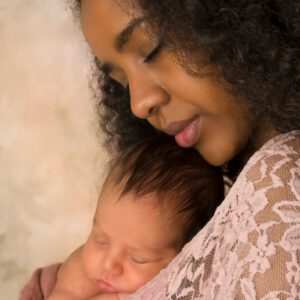 'Mothering the Newborn Mother'
Receive regular info on natural pregnancy, birth and babies plus upcoming classes and workshops.