Pregnancy Massage Workshop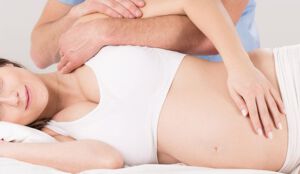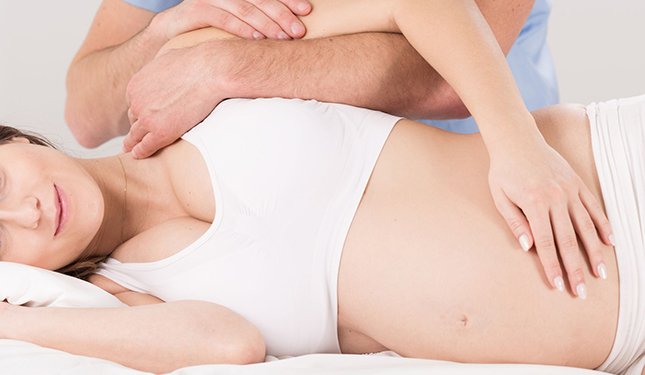 Bella Mama Pregnancy Massage workshop will provide you with the knowledge and understanding required to give safe, prenatal massage to expectant mothers and postnatal massages to new mothers. While learning the effective methods used to provide relaxing prenatal massage, students will also gain a thorough understanding of how to use these skills to start a new business.
It is vital to understand the difference between prenatal massage (pregnancy massage) and other forms of massage. From the commencement of the course, students learn why prenatal massage is unique. They will also learn when the best time is to start prenatal massage and how to use it.
Our Pregnancy Massage workshop instructs students on the expectant mother's journey through anatomical and emotional changes. The knowledge will assist students in determining which specific prenatal massage techniques will be most suitable for the individual's needs. The comparative benefits of prenatal massage and medication are also discussed. After laying a sound base of theoretical knowledge, the course shifts into teaching the practical applications of prenatal massage.
This vital section will teach students:
Side-Lying Pregnancy massage
The benefits of massage.
An awareness of other therapies, such as Aromatherapy, Ayurveda and Acupuncture that complement pregnancy massage
How these alternative therapies can be used in conjunction with prenatal massage for the client's benefit
Brief description of some common complication during pregnancy
Description of Musculoskeletal concerns during Pregnancy
Description of Physiological changes during different phases of the pregnancy
Guidelines of common breathing exercises and stretches during Pregnancy
Guidelines for consultation with Pregnant clients.
The remainder of the course provides valuable insight for students on starting a business Students will receive essential advice on:
how to use booking software to book massages and run other operations in the spa.
how to correctly set up a therapy room
Course Overview:
– Lecture on Pregnancy stages and changes. Demonstration of Pregnancy massage and practice training.
– Lecture on "Common Complications During Pregnancy" & Client History sheet training.
Note: We also run private "Pregnancy Massage Training (one to one). Please contact us to know more about it. 
Date:
Workshop fee: $799(Student can pay the fee in two instalments)
Venue:  165 Lake Road, Belmont, Auckland.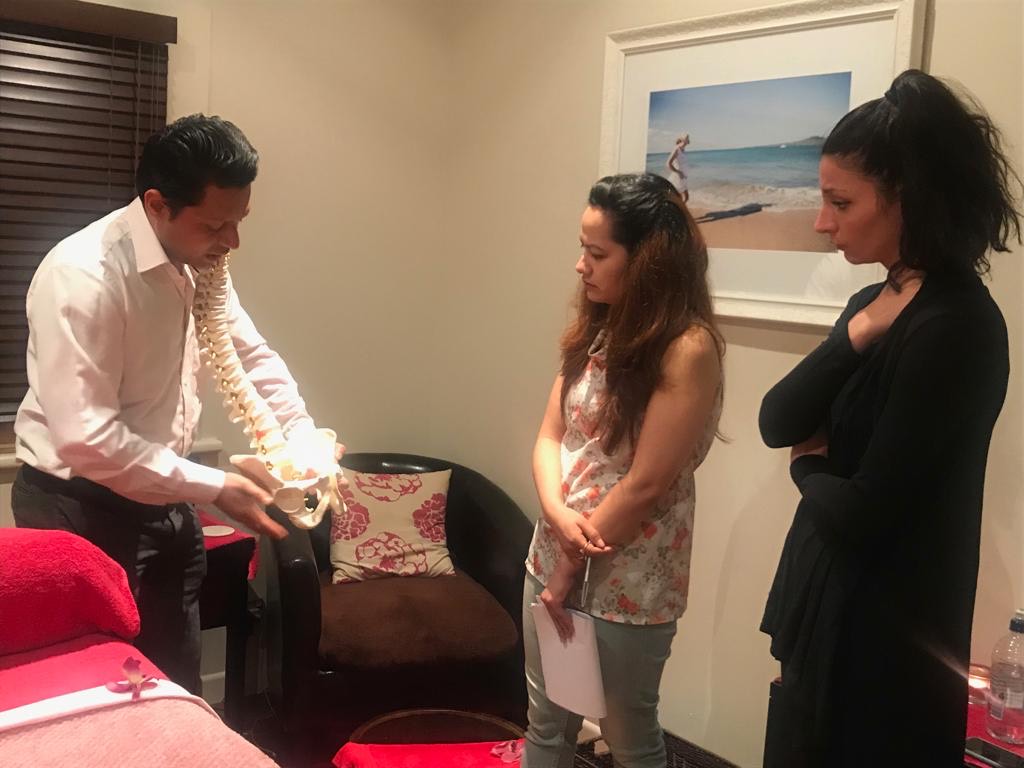 Dr H.K. Behl
B.A.M.S ( Doctor in Indian Herbal Medicine). PG dip in Natural therapies, PG dip in lifestyle consultancy, Dip in Adult Education and Training. Dip in Exercise (Personal Trainer)
Dr Behl is a qualified Doctor in Herbal Medicine. He has worked as a lecturer at different colleges in New Zealand and abroad, and he has been teaching for the last nine years.
Currently, he is working as a Pregnancy and Postpartum Massage trainer and lifestyle consultant at Bella Mama. He will be tutoring the workshop along with a senior therapist of Bella Mama. He will be teaching about different aspects of Pregnancy and his assistant will be demonstrating the massage techniques.