NEW ZEALAND'S LEADING SPECIALISTS IN PREGNANCY & POST NATAL MASSAGE
WORKSHOPS & CLASSES At Bella Mama®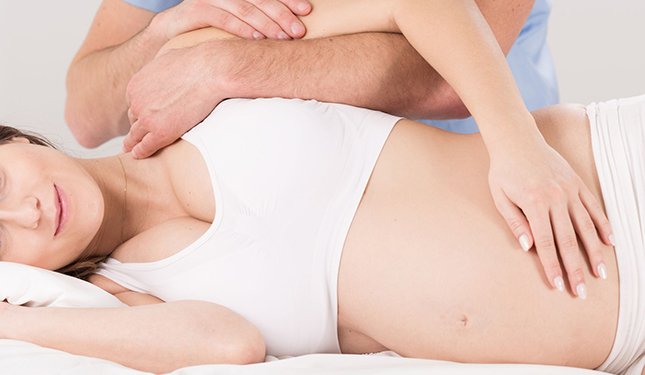 Pregnancy Massage Workshop
 Bella Mama® Pregnancy Massage workshop will provide you with the knowledge and understanding required to give safe, prenatal massage to expectant mothers and postnatal massages to new mothers.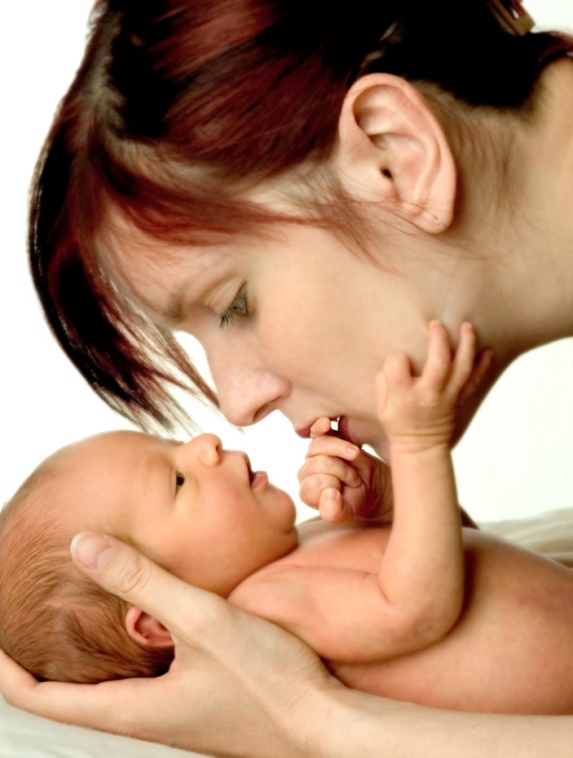 Childbirth Education Certification Workshop

 Become a Childbirth Educator Through BirthWorks and Experience both an Emotional and Academic Preparation for Birth!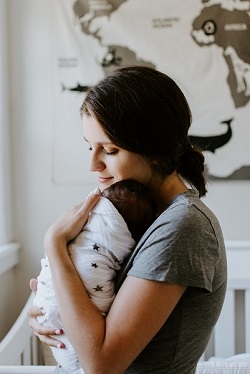 Postpartum Doula Certification Workshop
Become a Postpartum Doula through BirthWorks! Attendees receive hands-on training and waived requirements!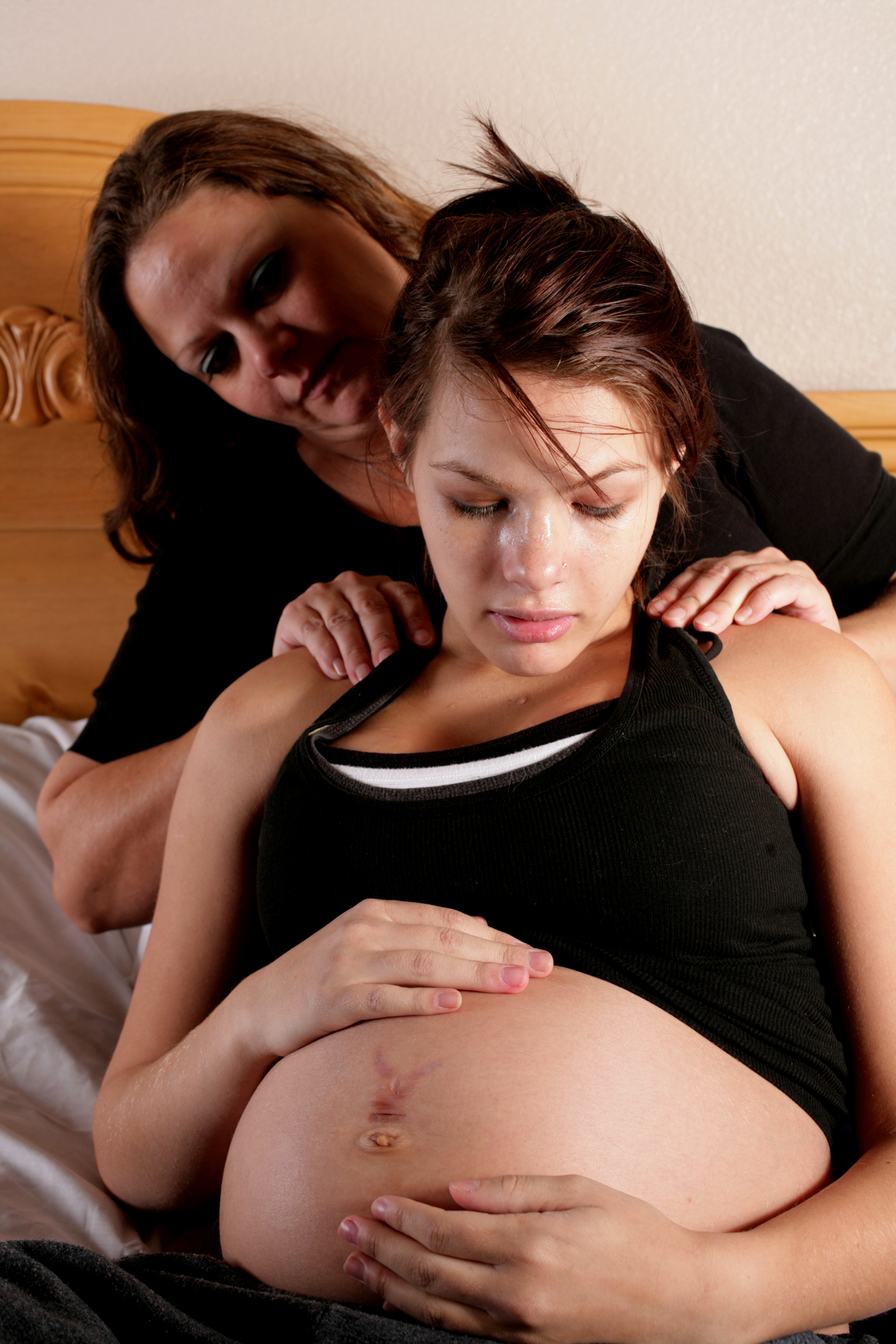 The BirthWorks Doula Training Workshop serves as a highly effective model for building your own doula business and opens…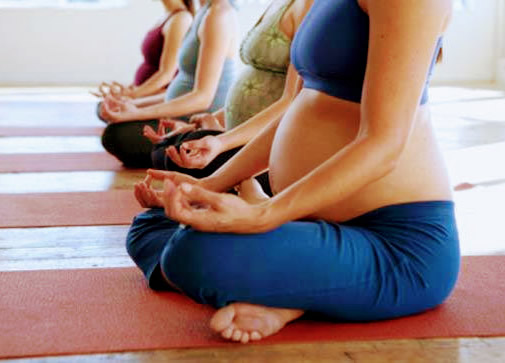 Pregnancy Yoga, Pranayama and Sound healing Course

Practising Yoga is the ideal way to nurture your body as you care for your growing baby.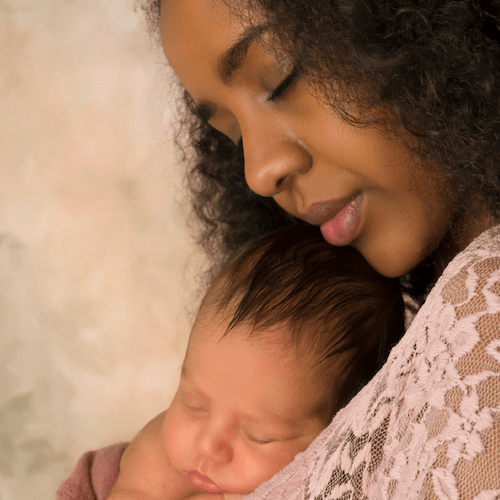 SECRETS OF A
JOYFUL POSTPARTUM
Many new mothers report the first few months with a newborn as exhausting, overwhelming and isolating.  It doesn't have to be this way…

MASSAGE FOR
PREGNANCY & BIRTH
A fun, practical workshop to teach women and their birth partners the techniques and benefits of massage for pregnancy & birth.